Know Your Startup Expenses to Get Up and Running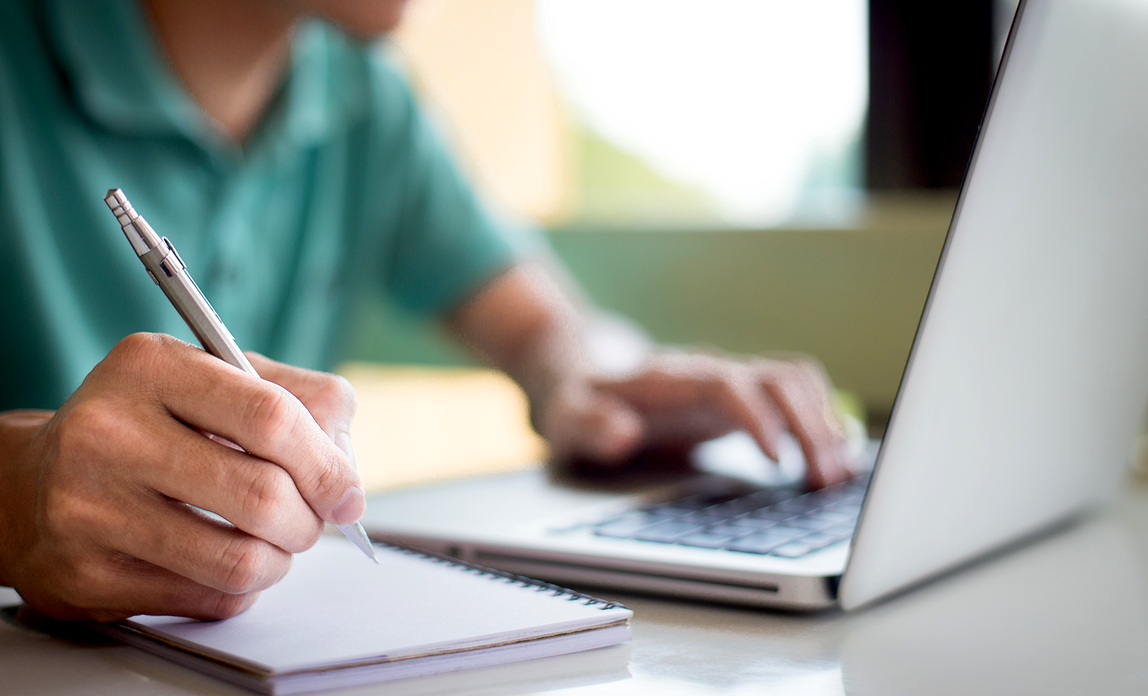 Turning a business idea into an actual business involves planning and perseverance. A key item in a realistic business plan, a plan that will pass muster with potential investors, must be a practical summary of what it will take to carry the startup through opening day and beyond.
Knowing what materials and services will be needed and how much they will cost before the first dollar is earned is the biggest chunk of a startup budget. Knowing how much it will cost to operate and how to keep a lid on retail startup costs makes up most of the rest.
Realistic Profit Projection
The U.S. Small Business Administration says that calculating startup costs is essential to producing a realistic profit projection. Without a good idea of your startup costs, you are prevented from producing an acceptable breakeven analysis, the sort of documentation required when applying for a business loan or securing investors.
Every startup business is unique but there are many expenses common to all. Any business that needs physical space will have a cost for that space whether it is an office or retail shop. That space will need equipment, supplies, connections and power.
On the other side, there will be permits and business licenses to secure and an insurance policy to buy. Market research gives a look at your potential customers while marketing, advertising and PR gets their attention. And, a website must be built and flyers and collateral sent to the printer.
Finally, and most important, employees and skilled professionals must be hired. Even if you plan to contract for services like accounting and legal, their costs must be added to the cost of startup.
Having covered the bases, the next step is to break out the expenses into one-time and recurring. This is valuable when it comes time to pay taxes as many one-time startup expenses are tax deductible. A round-up of estimated recurring expenses should then be used to produce a one-year or even better, a five-year projection of expenses.